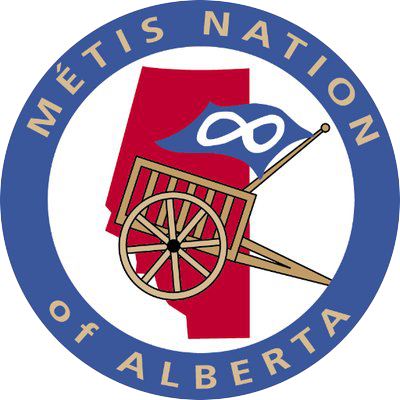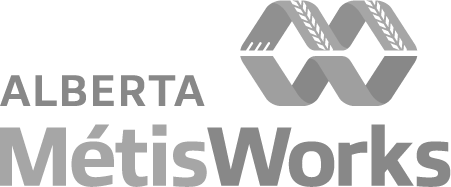 ---
Social Media
Company Overview
CRS Welding Ltd. Is a small welding business with small shop and Rig welding truck for contract, pipe fabbing, cwb structural, agricultural and oil and gas welding needs.
---
Is there anything else you would like to share about your areas of operation?
Will work in B.C., Alberta and Saskatchewan.
---
0 location
Business Locations
© Copyright 2023. All Rights Reserved.

SV1